FIND OUT ABOUT BIMP'AIR'S PARTNERS
Bimp'air Solutions presents its partners and distributors!
Our partners are professionnals atheltes sponsored and supported by our company, as well as clubs, federations and associations sponsored and supported by our company as well.
Our distributors are products distributing companies providing stores and pros that sell to the public, and as well stores and pros selling directly to the public.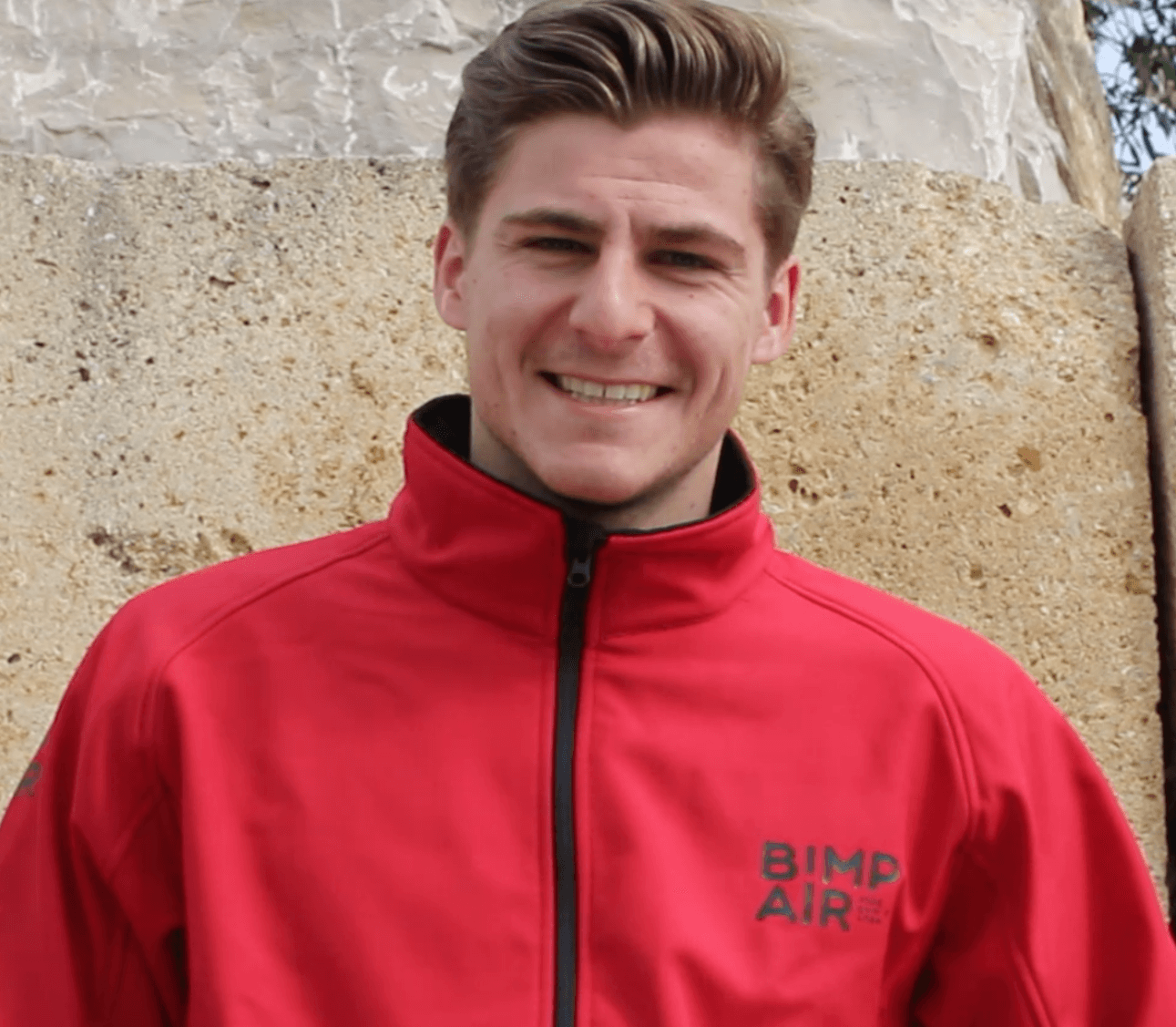 Name: Faustin Figaret
Nationality: French  

Discipline: DownHill Bike
Team: Radon Factory DH Team et Bimp'Air
Record: 
Ranked 20th worldwide
10th in the 2017 Gets' Crankworkx
3rd in the 2016 French Championship
9th in the 2016 World Cup, in Lourdes
"I'm proud of my partnership with Bimp'air !
It's a young, innovating and ambitious company
with whom it's a pleasure to work!"
Faustin Figaret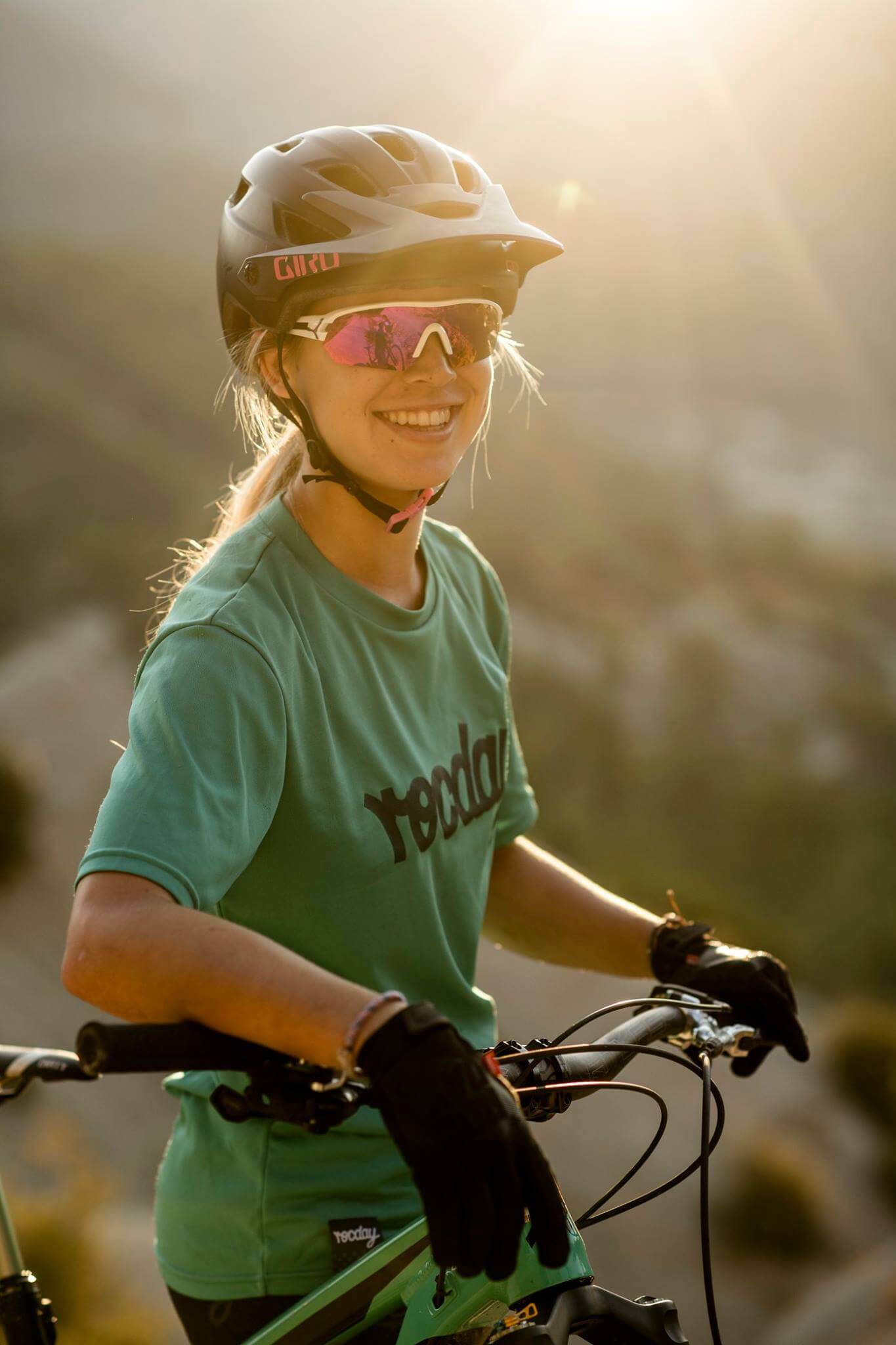 Name: Julie Duvert
Nationality: French  

Discipline: Enduro
Team: Transition Bikes France
Record: 
2014 & 2017 French Enduro Series Champion
2016 French Enduro Series Vice-Champion
2014, 2015 & 2017 Urge Enduro Tour Champion
1st Under 21 in the Valberg's Enduro World Series 2016
11th in the Milhau's Enduro World Series 2017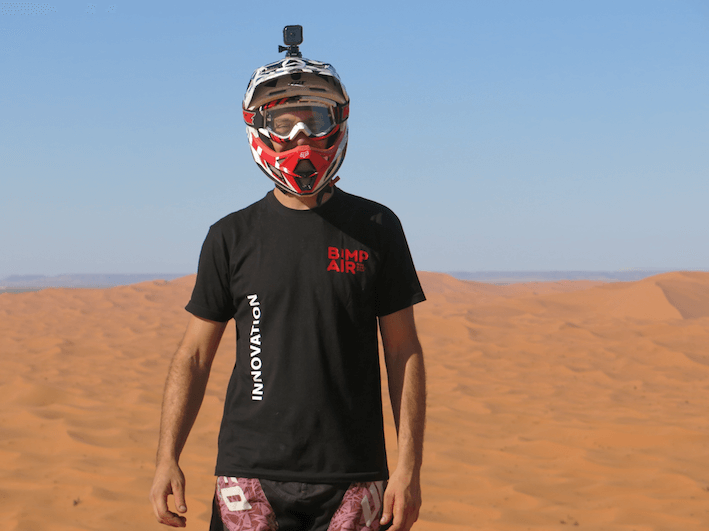 Name: Fabrizio Dragoni
Nationality: Italian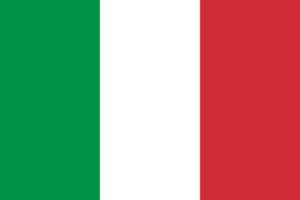 Discipline: DownHill Bike
Team: Alessi Racing Team
Record:
FÉDÉRATION FRANÇAISE DE CYCLOTOURISME
Name: FFCT
Country: France   

Discipline: Bicycle Touring
Activity: Managing and developping bicycle touring in a friendliness spirit around its three components : tourism, sport/health and culture.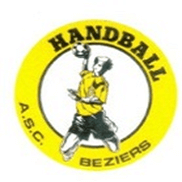 Name: ASC Béziers Handball
Country: France   

Discipline: Handball
Division: Hérault's Regional Honorary Championship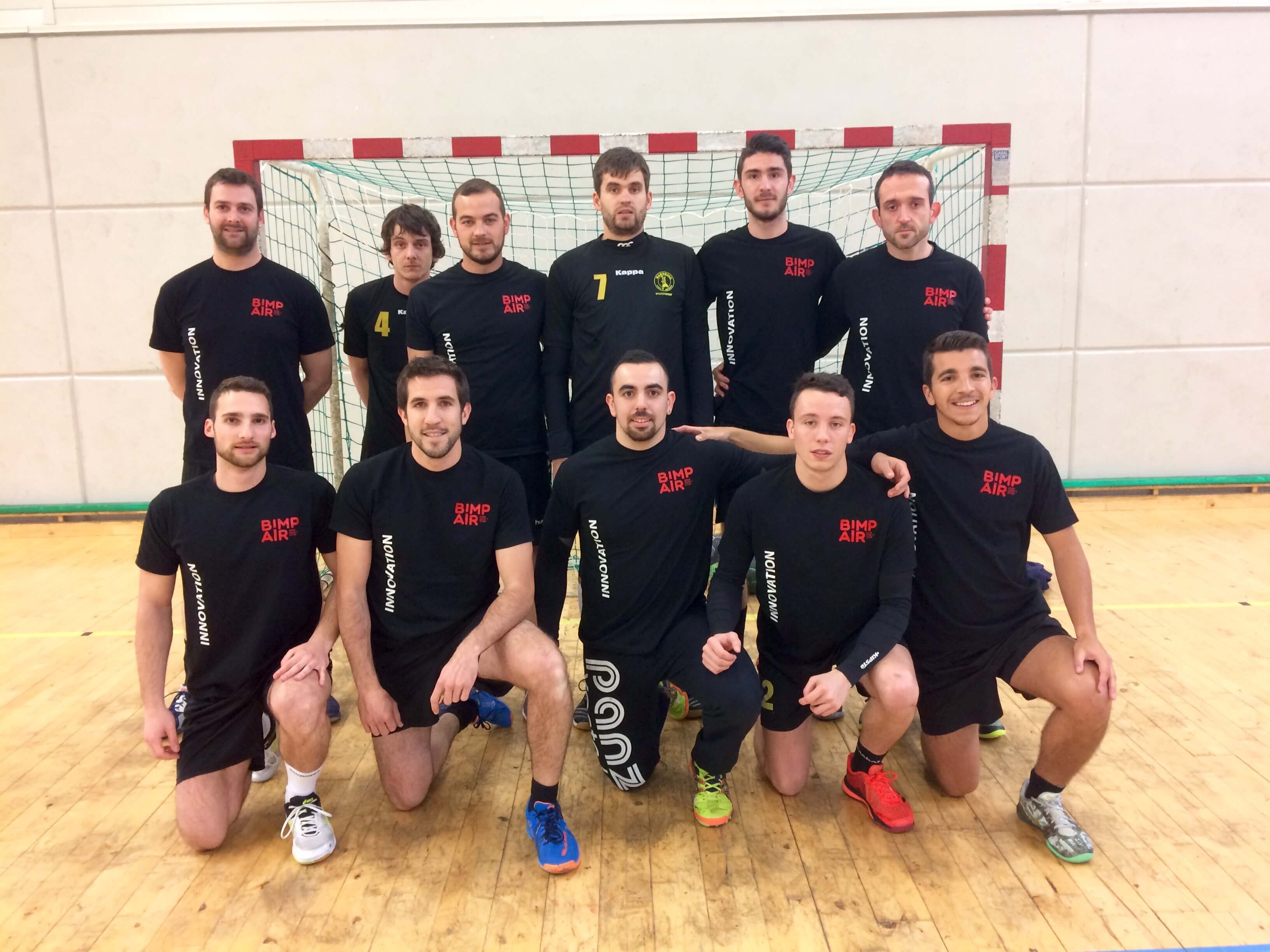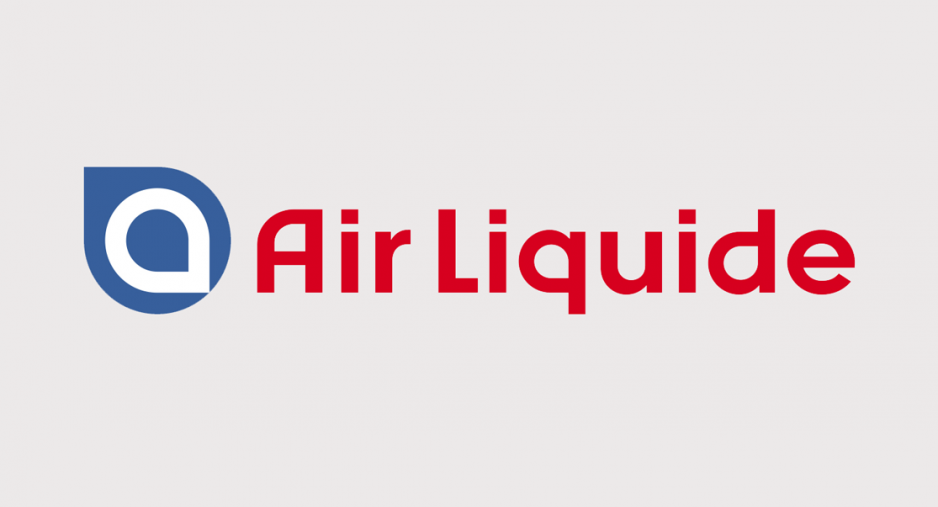 Name: Air Liquide
Country: France, International  

Market: Medical industry, Energy, Industry
Activity: Worldwide Leader in energy and environment, gas management, health and industry services.
Website: https://www.airliquide.com

Name: RRS
Country: France  

Market: Car Rally
Activity: Car rally products and accessories sale
Website : http://rrs-direct.com

Name: CPA
Country: France, Spain, Portugal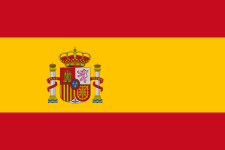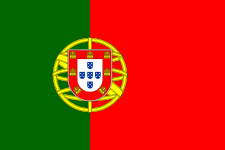 Market: Bicycle, Pneumatique
Activity: Distributing tyre products and accessories for bicycles to cycling professionnals in France, Spain and Portugal
Website : http://www.cpa-france.com

Name: X1 Racing Suspension
Country: France  

Market: Bicycle, Suspensions
Activity: Preparing, checking and repairing crossbikes suspensions
Website : http://www.x1-racing-suspension.com
LAST NEWS
Find out the latest news about all the Bimp'Air universes, Bike, Motorcycle and Car!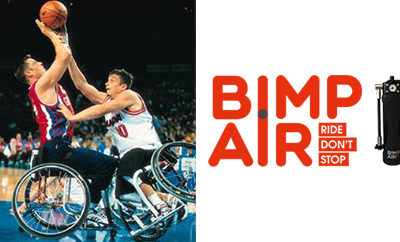 If the Bimp'Air technology made itself known in the first instance in the bike universe, it is not limited to it. Recently the Bimp'Air technology was awarded with the 'Cap'Tronic Trophy' in the category 'Product for consumer use'. It now opens up new horizons and...
read more
ADRESS
Sas Production Functional Factory
132 rue Pierre Simon du Marquis de Laplace
PAE de Mercorent 34500 Béziers, FRANCE
MAIL
TELEPHONE
+33 4 99 41 06 92