PRODUCTION FUNCTIONAL FACTORY
PFF is a french company created in 2012 with a 3.4M€ share capital, focused on research, innovation and customer orientation
Foster the mobility and autonomy of users of compressed gases in the industry through the development and integration of various solutions. With two international patents, PFF presents BIMPAIR, the first high pressure, nomadic and refillable gas management systems. Our differentiation lies in our ability to identify the specificities and needs of our customers and to provide them high added value solutions: performance, speed, comfort, precision and productivity gains in terms of gas use (air, nitrogen, CO2, …)

Specialized in the development of mobile solutions for gas management, BIMPAIR responds to problems in the pneumatic and industrial field with nomadic systems that can be refilled with air, nitrogen, CO2, etc. for pressure adjustment applications, leak detection, tool supplies, spraying, etc.
We are present in rally, motorcycle and circuit competition with Michelin. Our company has also diversified its breakthrough technology (protected by patents) and now works in B2B, especially with large groups (Airbus, Saint Gobain PAM, Airbus Helicopters, Air Liquide,…). PFF benefits from a strategic industrial association and a unique positioning. With our technical know-how and high-potential market applications, we are now deploying our technology to serve our customers in terms of autonomy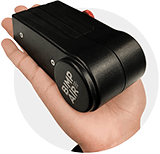 A high pressure miniaturized compressor
(50 bars – 400g) with independent and transportable charging module (12V/220V)
Unique cartridges to stock and manage high pressure compressed gases (air, nitrogen, CO2) within transportable and reusable small volumes

A gas transfer method to refill the cartridges, with a specific refilling model
A professional, competent and multidisciplinary team of five people and a strategic alliance with a design and industrial office expert in fluid mechanics and high-pressure management
We are growing and we are currently looking for experienced profiles: key account manager, mechanical engineer, and logistician. Contact us!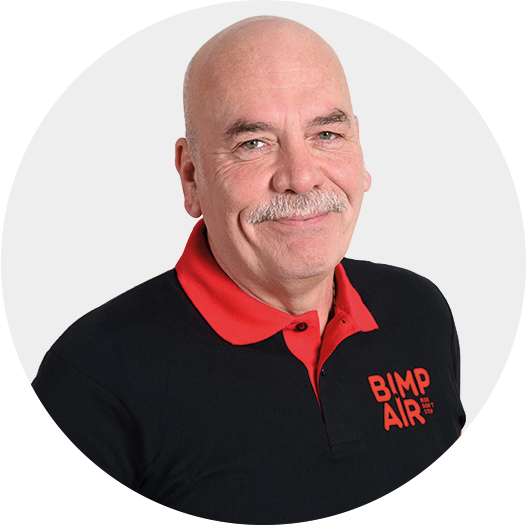 BIMPAIR Inventor &
Chairman of the Board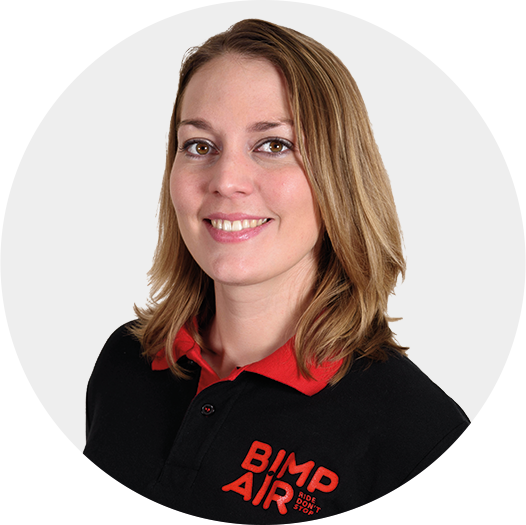 At PFF, Human values are central.  With a 3.4M€ share capital thanks to love money and a strategic association with our industrial partners, we present a specific funding model of active investment. A high-level strategic committee brings to the management team an important complement of expertise and network. Nancy Aghilone, CEO: "The combination of rigor and flexibility is the key to go from good ideas to their realization. At the heart of our business, essential values ​​of open-mindedness and customer orientation for the co-construction of models and innovations."
For any technical request,
advice or information
ADDRESS
SAS Production Functional Factory
280 Rue Nicolas Joseph Cugnot
A4 - 34500 Béziers - FRANCE
EMAIL
contact@bimpair.com

TELEPHONE
+33 4 48 14 04 39
FOR ANY TECHNICAL REQUEST, ADVICE OR INFORMATION, PLEASE CONTACT US
ADDRESS
SAS Production Functional Factory
280 Rue Nicolas Joseph Cugnot
A4 - 34500 Béziers - FRANCE
TELEPHONE
+33 4 48 14 04 39