For two years now, Michelin Motorsport and BIMPAIR have been working together to offer rally drivers the perfect alliance to save time, gain comfort, safety and precision.
Today, Michelin, in partnership with the French Federation of Motor Sport (FFSA) is organizing the MICHELIN RALLY TOUR 2021 for all amateur drivers in France
A competition composed of 30 Coupe de France rallies, which we hope will be Maintained given the current situation.
But once again, BIMPAIR is present on the competition! Upon registration, receive a Welcome Kit containing A FREE BIMPAIR CAPSULE and many other gifts!
As a reminder, the ideal solution proposed, tested, validated and recommended by the champions is a capsule containing 88g of CO2, the largest capacity on the market, and makes it possible to completely replenish a tire or to readjust the levels on all four.
The capsules are, once used, rechargeable!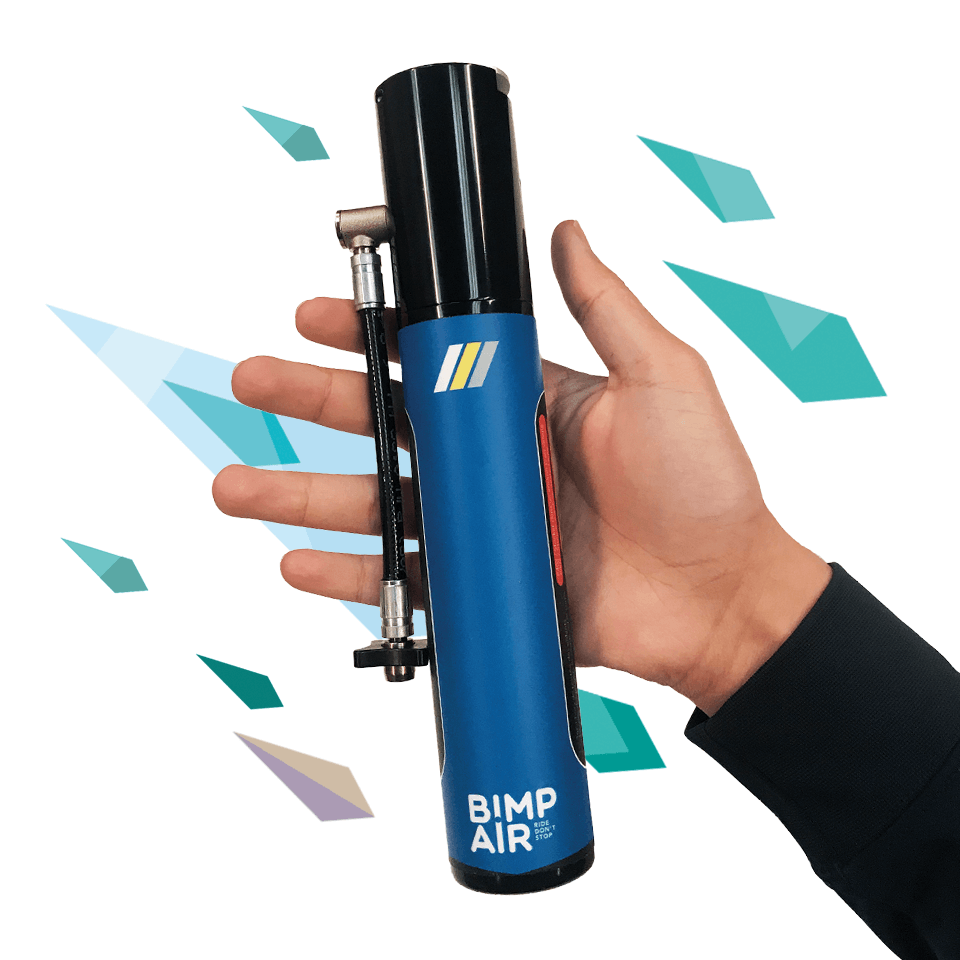 Are you a driver? Rally enthusiast? Driving ace? Do not wait!
Register with CEERTA:
Download the official documents directly here: