THE PERFORMANCE ALLIANCE
After having developed several patented rupture technologies including high pressure miniaturization and pneumatic technology, Bimpair is collaborating with Michelin.
Seeing in its technology an undeniable advantage for teams and drivers: saving time, comfort, precision, Michelin has shared its field expertise with the Bimpair team to meet this need.
In competition, good tire pressure is a determining factor and the frequency of adjustments is important. In the rally in particular, it must be readjusted between each stage.
After several months of development, the solution was launched and Bimpair signed an exclusive contract with Michelin Motorsport in the world of rally racing, motorcycle racing and circuit racing.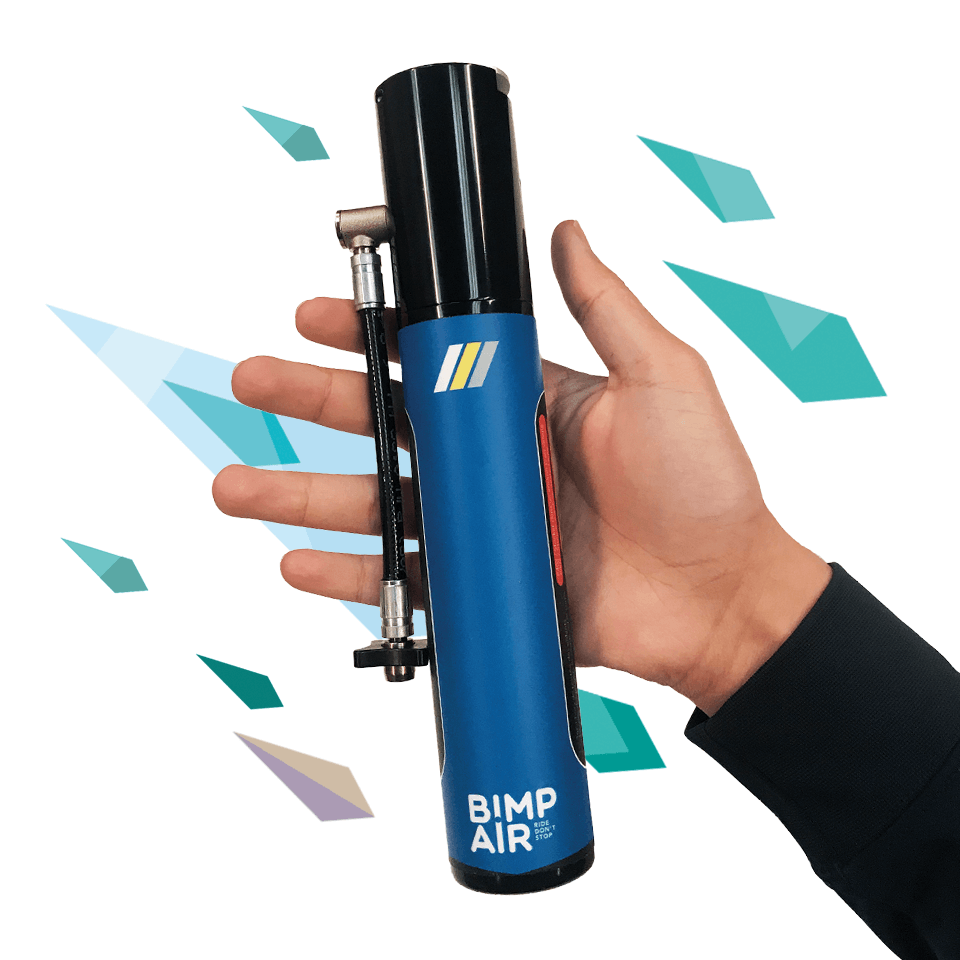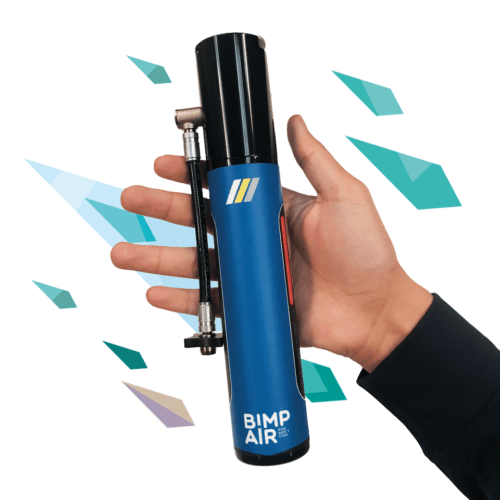 FOCUS ON THE 88G BIMPAIR CAPSULE
Bimpair has developed a capsule containing 88g of CO2, the largest capacity on the market, which makes it possible to fully replenish a tire or redo the levels on all four. As an example, for a 205/55/16 tire, potential of 1,490 bars on a tire or 0,372 bars per tire.
Technical, powerful, it ensures a fair tire pressure and an accurate precision in the setting responsiveness in the setting. Compared to today's systems, it offers more autonomy, gas management and no waste.
Once used, they are then RECHARGEABLE! The distributors ensure the recovery of the capsules and the full exchange for the users.
Additional accessories are also available: a quick system to connect to the valve without having to screw and very soon a digital pressure gauge indicating the pressure of the tire during inflation, great added value.
The first high-pressure, mobile and rechargeable system, Bimpair offers the ideal pneumatic adjustment tool for the needs of the competition!
A LARGE-SCALE PARTNERSHIP FOR THIS INNOVATION
The distribution of the capsules is ensured by Michelin Motorsport with a global ambition. The products are available from official distributors and are offered on races and events.
List of distributors: https://fr.michelinmotorsport.com/Distributeurs
Julien Vial Product Manager Michelin Customer Competition :
« Thanks to our strong involvement in rallies around the world and our relationship with the crews, we know that it can be tedious to replenish the tyres after a special. This fact and our desire to offer innovative products led us to the collaboration with Bimpair and the development of this CO2 capsule. The BIMPAIR capsule is currently the only product offering such capacity on the market with great ease of use. Our ambassador pilots have tested it and already approved it. It is practical and quickly becomes indispensable. Today we are happy to offer a product that meets the needs of drivers and co-drivers and hope that this CO2 capsule will be as much appreciated in other disciplines »
The solution, recommended by Michelin Motorsport, is already in use and validated by the champions.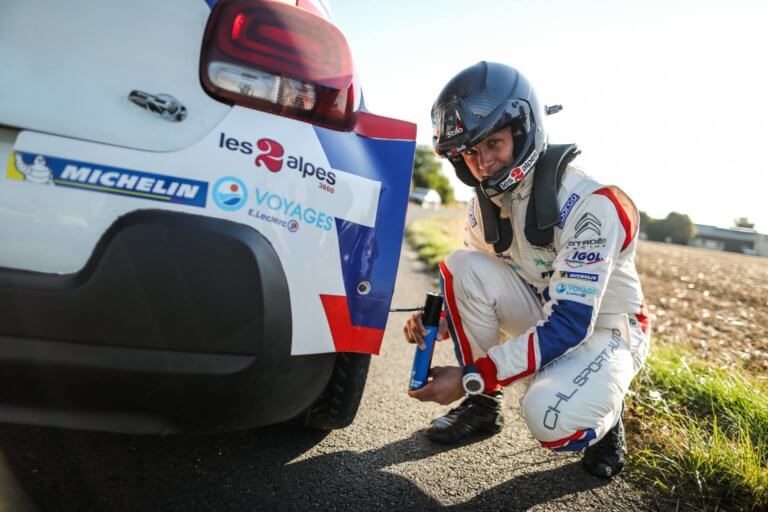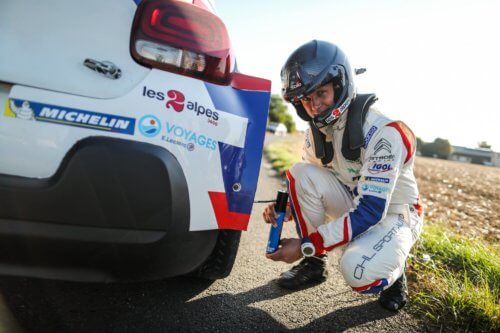 Yoann Bonato, French Rally Champion – Photo credit: @ MAP / Pierre Simene
Subscribe now: LinkedIn / Facebook